Thank you for considering Elite Fitness for your ultimate workout experience!
Elite Fitness started out as a 3,500 square foot gym. As our business grew, we expanded and added the warehouse section and later the cross-training area, making your workout space 7,000 square feet.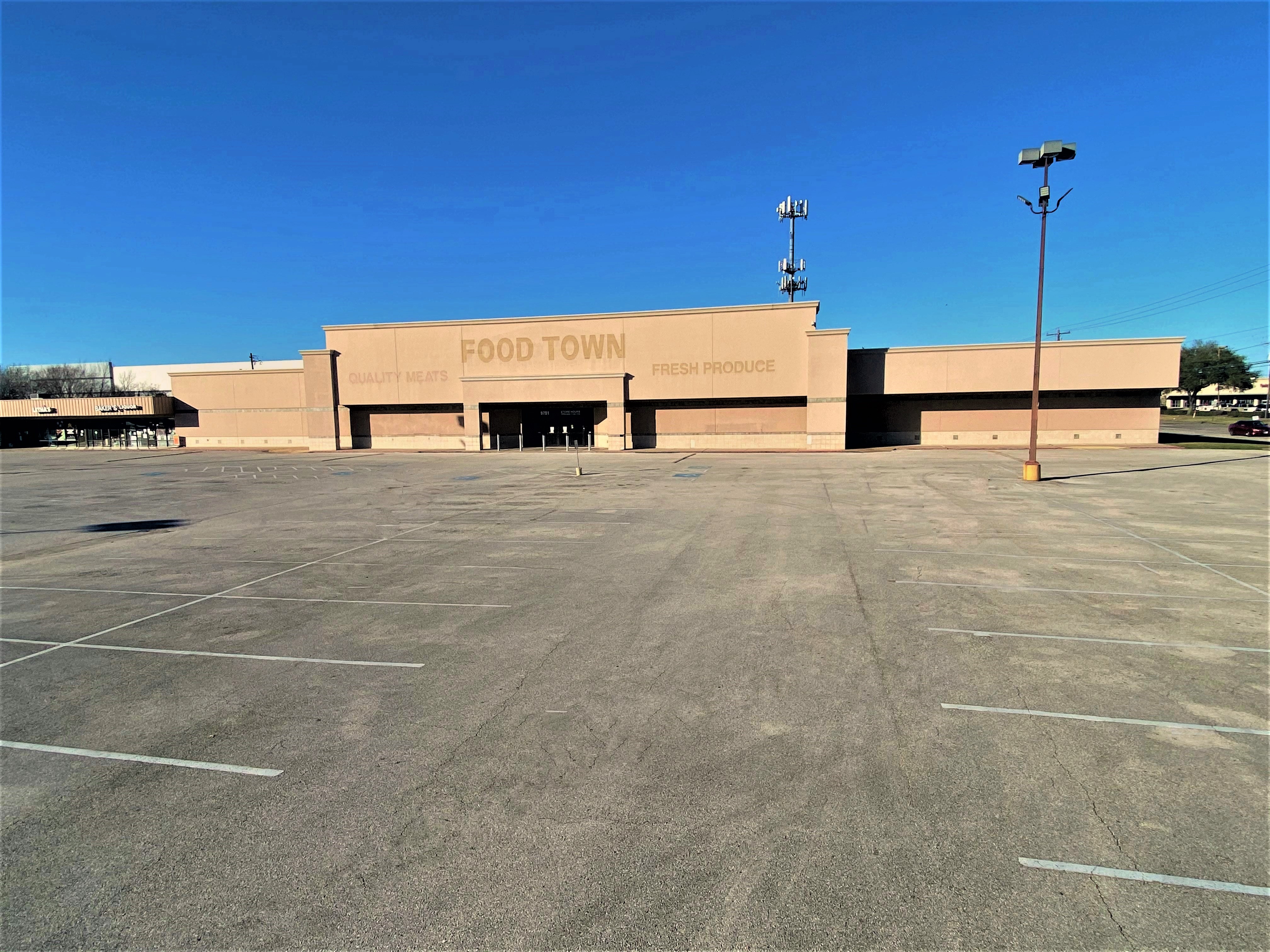 We are excited to announce that God has opened the door for us to move into a much larger facility!
In 2022, we will be moving from our current location to 9701 Spencer Hwy, La Porte, TX, the previous home to FoodTown.
Our concept will remain the same but on a much larger scale! You will have 24/7 access to a 50,000 square ft facility, with 40,000 sq ft indoor and 10,000 sq ft outdoor.
We will be offering the following amenities at the new location:
Commercial-Style Training Area

Warehouse-Style Training Area

Cross-Training Area

Outdoor Training Area

Large Luxury Locker Rooms

Showers

Sauna

Group Classes

Small Group Training

1 on 1 Personal Training

Recovery Spa

Fitness Competitions and Events

Supplements and Apparel Shop
We are excited for YOU to be a part of the next chapter of Elite Fitness!